TROY ALEXANDER - Owner / Executive Director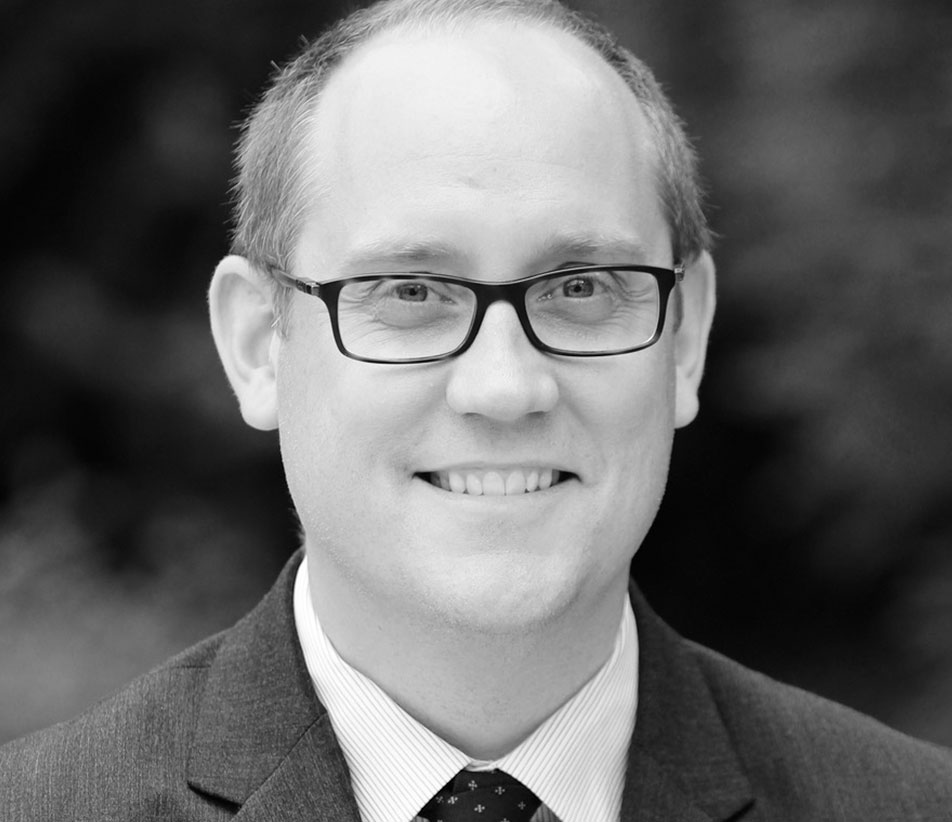 Troy Alexander has spent the last decade in advertising, the majority as a sales leader. He has directly negotiated over $25 million in advertising campaigns across television, radio, digital media platforms, and event sponsorships. Most recently, Troy was a Vice President of Sales for iHeartMedia in Minneapolis, where he led the sales efforts for KDWB radio and the Total Traffic & Weather Network. He joined iHeartMedia in April 2013 after seven successful years at Comcast Spotlight where he was an award-winning salesperson and sales manager.
He began his career in the entertainment industry with a successful stint at the Hey City Theater Company as a leader of the sales and marketing efforts for the Cleveland, Salt Lake City, and Minneapolis productions of Tony n' Tina's Wedding, the Minneapolis productions of Smokey Joe's Cafe and Nunsense A-Men! and the Portland, Oregon production of Triple Espresso. In his mid-20s, Troy managed a portfolio of productions with combined annual gross revenues of $40 million at its peak of commercial success.
Following his role at Hey City, Troy joined the venerable Brave New Workshop where he directed the rapid expansion of a for-profit revenue stream for this well-established, 50-year-old organization. He successfully targeted and cultivated a client base of over 50 Fortune 500 companies. Troy developed unique forms of training, entertainment, and keynote presentations for a worldwide client list including Microsoft, 3M, Hewlett Packard, VISA, US Bank, Medtronic, Starbucks, Toronto Blue Jays, and National Hockey League, to name a few.
Troy is a graduate of Gustavus Adolphus College and holds a Bachelor's degree in Communications and Political Science. In his free time, Troy enjoys playing with his kids, attending concerts, spending time outdoors, and playing hockey. He has been a resident of Saint Paul since 1999.
troyalexander@saintpaulagency.com