KELLY FLAHERTY - Owner / Director of Operations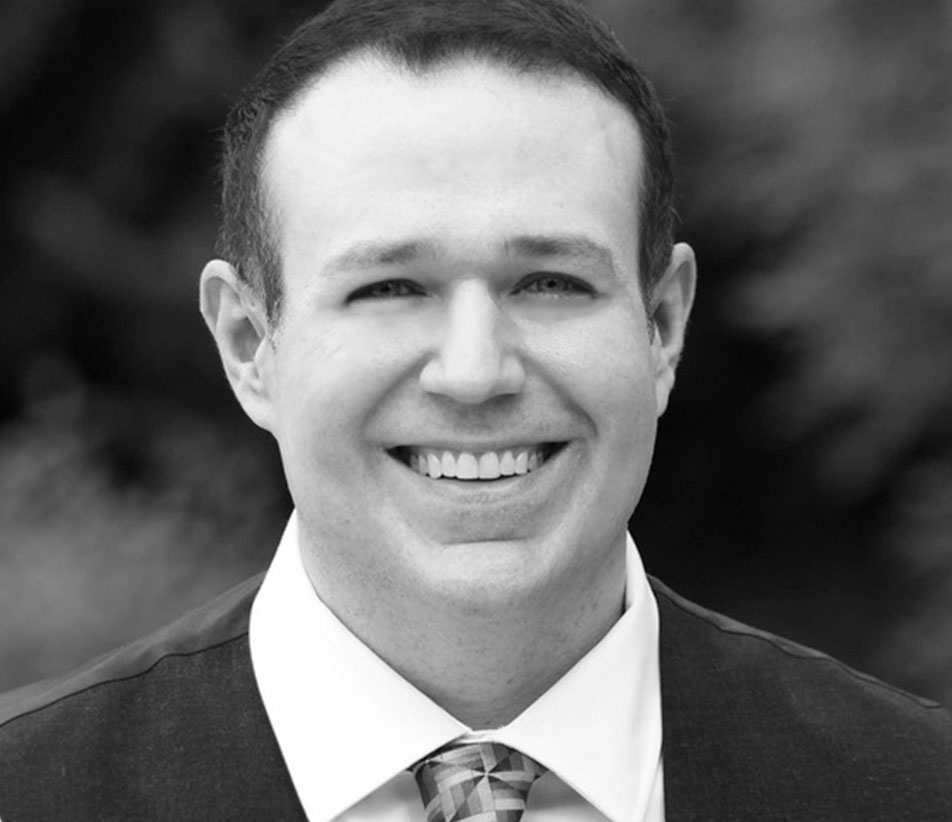 Kelly spent over sixteen years with Comcast Spotlight taking care of the needs of local and national advertisers. Kelly made sure their advertising campaigns ran on-time and on-budget. A lifelong resident of Saint Paul, Kelly is a graduate of Saint Bernard's High School and holds a Bachelor's degree in both History and Political Science from Hamline University. Kelly is also a graduate of the Saint Paul Area Chamber of Commerce's Leadership Saint Paul program. Leadership Saint Paul is a flagship adult learning program centered on community leadership that prepares, challenges and engages emerging and existing leaders to strengthen the Saint Paul/East Metro region.
In 2010, Kelly volunteered as Chairperson of the Highland Farmer's Market. He and his committee were instrumental in launching a new farmer's market for the Highland Park community which continues today. Kelly also co-founded the fundraiser "Pilates for a Purpose" in cooperation with MGayle Studio. In 2011, the event raised over $20,000 for Neighborhood House on Saint Paul's West Side.
Kelly has been on the Board of Directors of the Saint Bernard's Alumni Association since 2010. Since 2012 he has served as President of the Association.
kellyflaherty@saintpaulagency.com