JOEL DALY - Operations Manager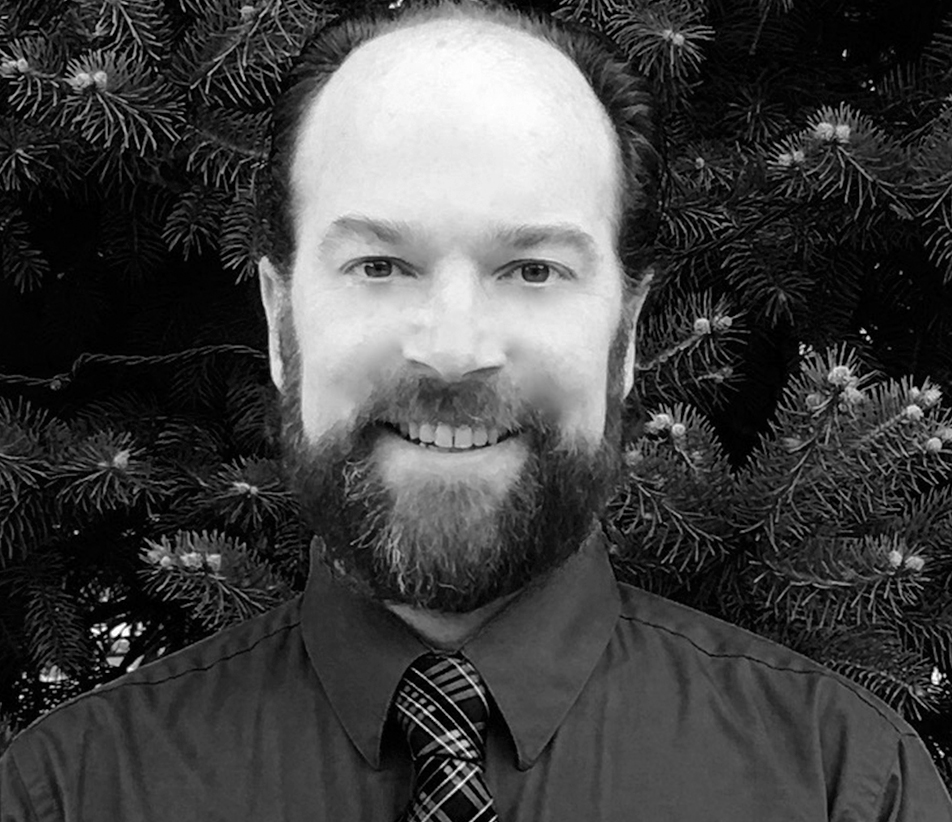 Joel is the Operations Manager at Saint Paul Agency. Joel spent many years in the Advertising industry with Comcast Spotlight. He was instrumental in ensuring campaigns ran correctly and on time. Joel earned his degree from St. Cloud State University in Geography with a travel emphasis and minored in Aviation Operations. After college, Joel worked as a Meeting and Events Planner for Carlson Marketing Group.
As an Event Planner he was responsible for negotiating all aspects of business travel with multiple vendors; being diligent of client budgets ensuring all aspects of the travel and leisure are fulfilled on budget. Some of his clients included Oracle, The Pampered Chef and multiple automotive clients. Joel is married to his lovely wife Miranda and has three wonderful children – Dylan, Weslee and Rae. In his free time he enjoys playing with his kids, gardening, hiking, fishing, camping. Joel is instrumental in leading the Co-Op advertising process for the Agency. He also provides traffic and copy information to our media partners on behalf of our clients.