JAMES SUN - Paid Search Manager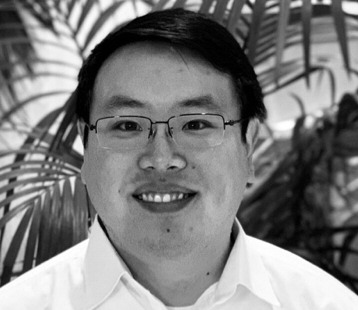 James is our Paid Search Manager. His background and expertise is an asset to the Agency and all of our clients. He is a digital marketing guru and paid search expert. James started his digital marketing career at Thomson Reuters – FindLaw in Eagan, Minnesota managing and overseeing paid media campaigns for over 70 law firms nationwide. James' passion and enthusiasm for paid media resulted in top account performance and he was awarded the #1 spot for Click Through Rate (CTR) and Quality Score.
He has supported digital marketing efforts for a variety of organizations including multimillion dollar global paid search program for Lego and $48 million a year paid search campaigns for UnitedHealth Group.
James graduated from the University of Minnesota – Twin Cities with a background in digital marketing, and graduated from the Harvard HBX Program.