DAN WARRICK - Director of Client Development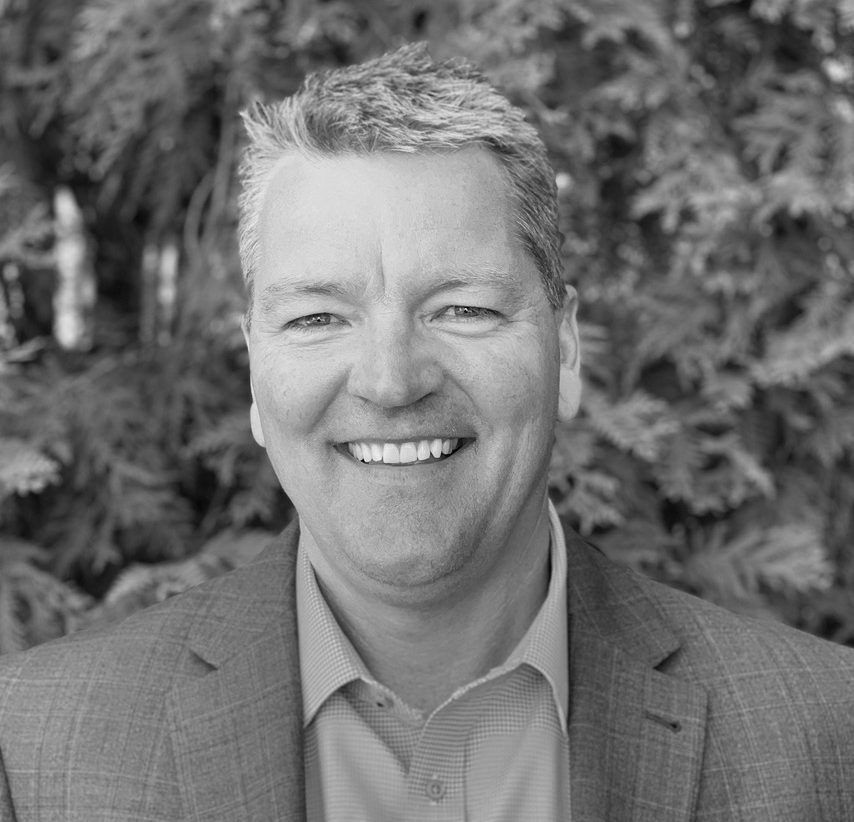 Dan started his advertising career in 1992 as a Local Account Executive at Continental Cablevision in St. Paul. Dan's passion to help customers started immediately. With sales enthusiasm and the power of targeted local television, the clients received immediate and positive results. Dan's drive and passion to do what's right for the customers helped build the highest account volume on staff.
Dan continued to grow with cable advertising with Comcast Spotlight as Local Sales Manager in 2004. Managing a team of nine sellers and a large customer base, Dan added a tremendous amount of coaching, mentoring and talent management experience to his resume.
In 2010, Dan continued his personal and professional growth as he was promoted at Comcast Spotlight to Local Director of Sales. In that position, Dan managed the entire local team including; three Local Sales Managers and their nineteen AE's, the Creative Team, and Account Planning teams.
Dan is a graduate of St. Cloud State University with a degree in Marketing. Dan lives in Inver Grove Heights with his wife Sherry and they have three sons named Jack, Jamie and Justin and a chocolate lab, Brandy.