CHRISSY LITTLE - Head of Accounts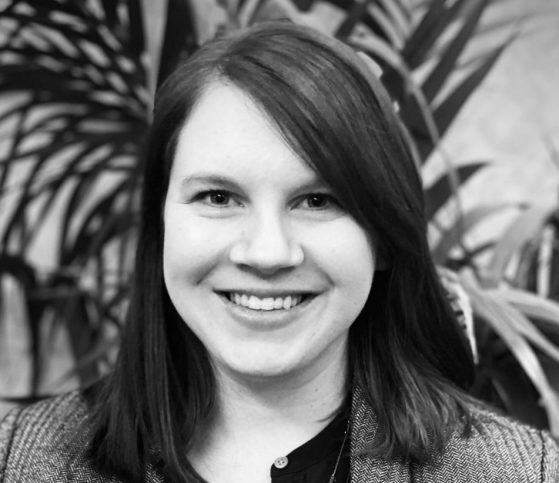 Chrissy has spent the past decade in marketing for a variety of organizations. Most recently, she served as the Director of Marketing for a Sky Zone franchise, covering 13 major markets nationally. Chrissy oversaw franchise-wide advertising campaigns and budgets, developed profitable promotions, implemented new email marketing strategies, and generated numerous publicity pieces.
As Head of Accounts, Chrissy partners with our clients to make sure there is a strong strategic plan in place for all of their campaigns. Chrissy is solutions driven and is committed to knowing each client's individual needs and goals. She works with the members of our internal team to ensure creative is in place and carefully monitors and analyzes available data to measure the success. Her previous experience allows her to relate well to each of our clients and to advocate on their behalf.
chrissylittle@saintpaulagency.com